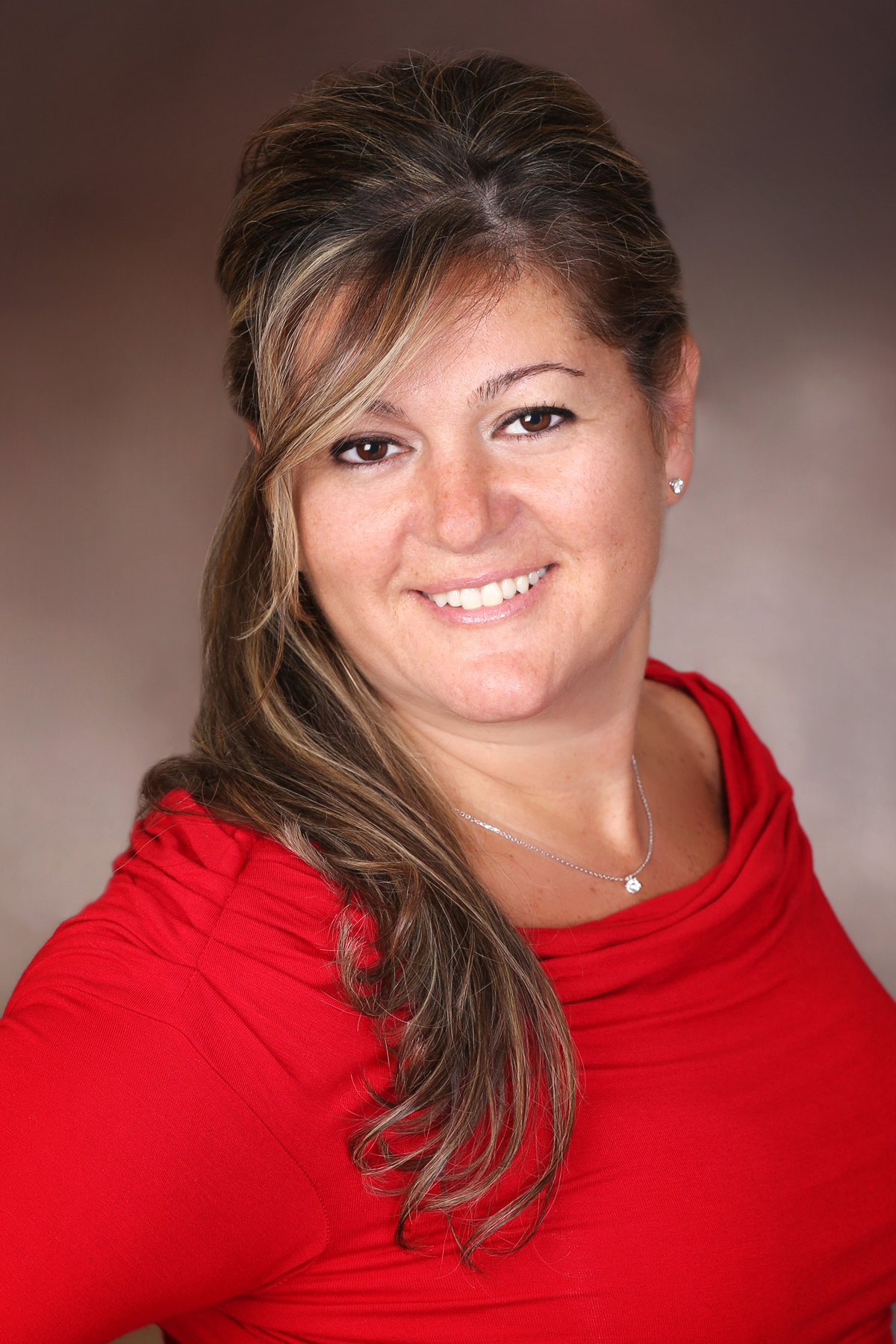 | CENTURY 21 Advance Realty
About Alice
Alice has extensive knowledge in the local real estate market as an investment property owner and business owner. Bilingual in English and Armenian, Alice's goal is to provide her clients with the most current information available to facilitate a real estate transaction and a smooth transition.
Testimonials
"We would be delighted to recommend Alice Sahakian to anyone looking to buy or sell a home. My daughters and I first met Alice as we came to see a listing of a home that had caught our eye. It was her welcoming personality and extreme knowledge of the property, home and area upon that initial meeting that left us feeling that we found our "agent" to help us not only buy a new home, but sell our home. We immediately called my husband so that he could meet Alice and see for himself what we already knew to be our dream home and see that we found an agent that we knew we could trust. From that day forward, Alice was extremely attentive as if we were her only clients. Her ability to understand our needs in regard to both properties was remarkable. Her realestate knowledge, her hard work and attention to detail, her people skills and the relationships that she built with all parties involved are what brought both properties to close. We are confident when saying that we would not be in our dream home today if it was not for Alice and her dedication. We are fortunate to have Alice in our lives and hope that Century understands how valuable she is to The Century Team."
- Tracy, John, Isabella and Natalia
She has a curiosity and passion for real estate in general, those where the two important to us factors that helped with our decision to hire Alice Sahakian. She is a professional in every sense of that word. We had never sold real estate before 2 Hampton court and hadn't realized the amount of work needed to be done by Alice Sahakian and us however, she has made it her priority to smooth this transaction for my husband and I. We are very happy with the sale and would recommend her to our friends and family.
- Rose B
Alice's Testimonials
Alice Sahakian has been a true partner in our journey to purchase our first house. Alice is knowledgeable about the market, took time to answer our numerous questions throughout the entire process. She has been very responsive, always honest and transparent agent. I never felt pushed and felt that Alice was truly "being in my shoes," providing unbiased pro's and con's at the time of making critical decisions. We would work again with Alice Sahakian in a heartbeat..... [...]
Alice is exceptional!!! Reliable, professional, trustworthy and compassionate to our family knowing we were selling our childhood home. Alice was always accessible and return calls very promptly. She closed all loops and is so knowledgeable and supportive. Alice is the total package for what clients want in a broker Cannot say enough regarding how satisfied me and my family are. This satisfaction is all due to Alice. How lucky Century 21 is to have her as a broker!!!!!! ..................... [...]
Alice was wonderful and made the experience of buying our first home wonderful and worry free. I absolutely would recommend her to friends and family. Alice was easy to reach and happily answered any questions I had........ Jamie M, Essex MA
Alice Sahakian was a pleasure to deal with. She responded quickly to any of my questions and was thoroughly helpful and friendly throughout the whole process. I got the sense that she is a true professional and knows exactly what she's doing. If I ever get a chance to buy another house, I'll be sure to go to her first. Thanks, Alice! .............................A. Gevorgyan, North Shore
"She is perfect!!!great person and I love the way she know what she's doing" ......Marcos cirino woburn
The true measure of an Agent comes when things don't go exactly right. We had many speed bumps in the sale of my recently deceased Father's home, but Alice rose to each and every challenge with grace and a commitment to making it right. I can't say enough good things about the way she handled herself and me as a client. I was well informed during every step of the process and won't soon forget everything she did for my Brother and I during a difficult time....... Erik [...]
Alice is our buy and sell agent of 45 Loomis st. Malden. She is so nice person! She is very professional and very considerate to everything. We like her so much, next time if we buy house in MA . We definitely will choose her as our agent again! ........Sisi Zhuang, Lexington
"I was so happy with her job"....Bardha loci.Medford, MA
Alice was incredibly knowledgeable and patient with us. She went over and above and I am reccomending her to any of my friends who are looking to purchase a home. Alice took so much time to show us houses, and even got us in houses at night, when our schedule was busy during the day. She pointed out things that we would not have ever thought to look at, and I felt very comfortable trusting her input. I can't thank Alice enough for all her effort. We love our new home!............Melanie [...]
Alice made the process fun and talked me off the ledge a few times when i got stressed out. I have used other agents in the past, but when I'm ready to purchase or sell again, i would only use Alice. She's Top Notch! ....................... Brady Howard Lynn, MA.