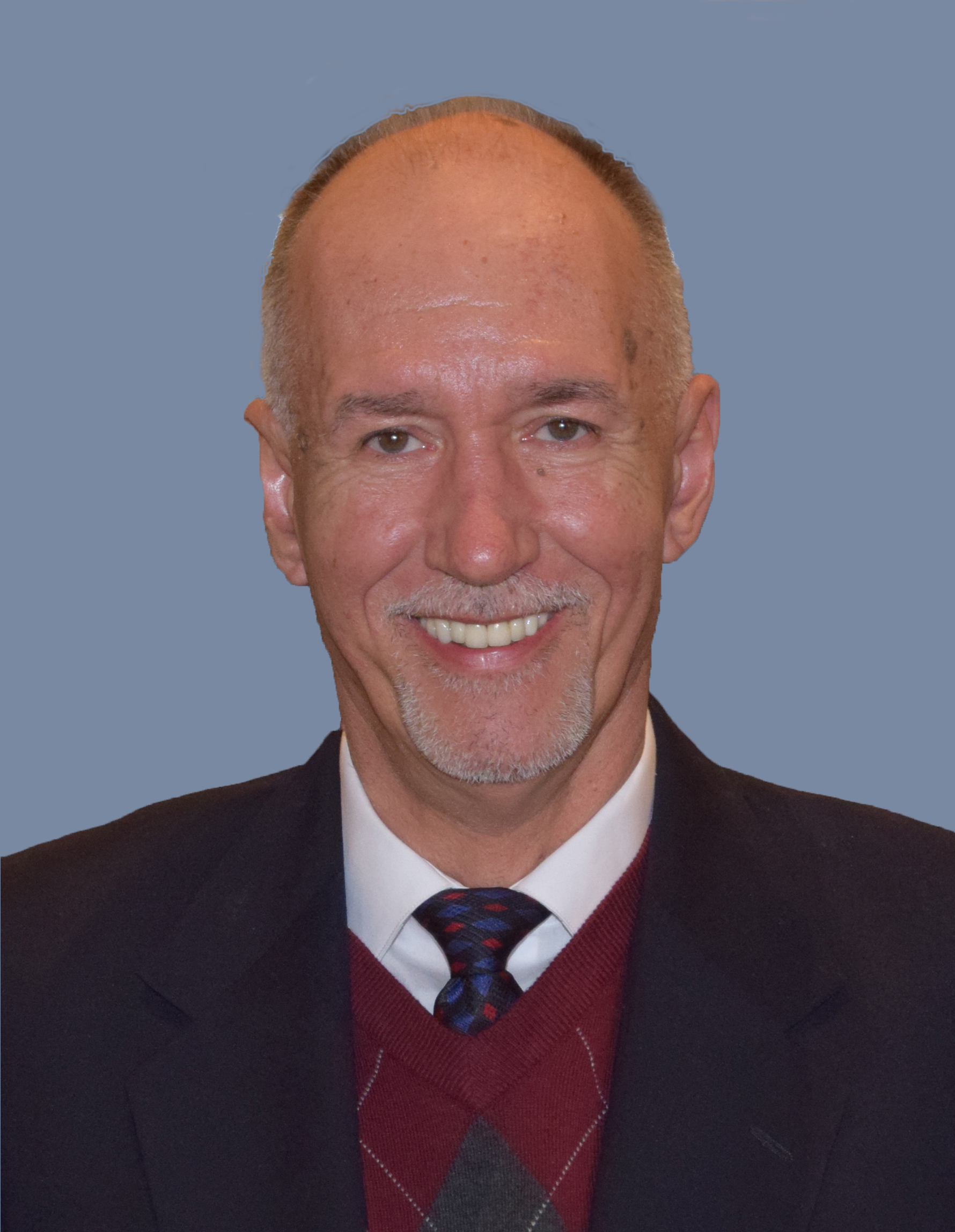 | CENTURY 21 Advance Realty
About Daniel
I have been a full-time REALTOR® with Century 21 Advance Realty since 1985 and have been the leader of the award winning Fabbri Team, which has been the Number 1 Team for Century 21 in the New England Region for 12 years. With expertise in computer technology and web marketing, I also employ 3 personal assistants and have 3 licensed agents as Team members to assist me in the marketing your property. I am a graduate of Florida International University.
Testimonials
"We were incredibly impressed with Dan Fabbri's knowledge of the area and market expertise. He always explained things in a clear concise manner and didn't hesitate to elaborate if we needed further explanation. We never felt rushed, pressured or pushed into making any decisions on selling our home that we were not comfortable with. Our condo sold incredibly fast, only 4 days on the market, who couldn't love that! Dan Fabbri made selling our home as easy and seamless as possible. His staff at the office was incredibly helpful and responsive. We would absolutely use Dan Fabbri again and recommend him to anyone looking to sell their home!!"
Shannon & Matt
"The service and understanding by Dan and his staff were the best I could have hoped for. They were so professional, that, I still have not met Dan. All done by phone and e-mail. These people performed just as they said they would. I can't believe how good they were at what they do. THE BEST!" John- Wolfeboro, N.H.
"I would recommend Dan to family and friends. I felt like I made a friend. He made me feel important and that he was working very hard for me. He made it a pleasure." Laurie, Malden, MA
Daniel's Testimonials
I would recommend Dan Fabbri to anyone I knew looking for a realtor. His knowledge of the marketplace was far greater than other realtors I interviewed. He knew exactly how to market my home and at what price. Dan was very professional and courteous with me. It was my first experience selling a home and he guided me through the entire process taking a lot of the burden off me...... Nancy DeBonis, Malden
I HAVE USED DAN AND HIS STAFF ON A PREVIOUS SALE AND WAS BLOWN AWAY BUY HIS PROFESSIONALISM.BOTH THESE SALES WERE NOT YOUR TYPICAL TRANSACTIONS.THERE WAS A TIME CRUNCH ON THE LAST SALE AND DAN HAD A BUYER IN PLACE IN SHORT ORDER.I WILL RECOMEND HIM TO ANYONE I TALK TO ABOUT A REAL ESTATE SALE.THEY ARE THE BEST ........ GIL SYLVA MALDEN MA
Thank you for all your efforts in getting my house sold. It was a difficult time and a long process but you and your staff were great.. I wish you continued success in the future. Thank you. Dan was amazing and patient and understanding at all times. It was a difficult process and he went beyond to help sell my house. Job well done. It was a long but successful deal with help from Dan and his staff. Thank you and I appreciate all you help and patience..... Laraine Wixon
i just sold my single family house and bought a condo. I used Century 21 in Medford Nd Dan and his team were fabulous. Since buying and selling at the same time can be stressful... I felt very at ease and Dan and Terry answered every question I had. Their responses to me were immediate no matter what time it was. Their professionalism was beyond exceptional. Even though my sold house and purchased condo is over I miss talking with everyone.. that's how great they are!!! .........Laura [...]
Dan did just as he said. Two days of open houses and then a buyer over list price. Great at marketing and knows how to deliver. Was seamless to the seller. Would highly recommend........ Bob Tucci, Aliso Viejo, Ca
"This is my second time working with Dan and both times he was the very helpful, understanding and professional. He made the entire process go smoothly both times and was always available to answer any questions I may have had. He is such a great guy and is willing to do whatever it takes to get your house sold! I would recommend anyone to use Dan and his team at Century 21! [...]
Dan Fabbri was an excellent realtor! He knew his business very well. He was able to answer all my questions and he made me feel confident that I would have a successful sale in selling my house. I would definitely recommend him in the future........ Sharon Irby, Malden
Dan's attention to my needs where very important, knowing my situations and acting on it was very impressive..... Medford, MA
Dan gave us the the security of feeling as thought we were his only sale, which we knew wasn't the case. We always felt assured that he was very attentive and responsive to our needs and concerns!......Mr & Mrs Peter R Paone 34 Butler Ave Wakefield, MA.
Dan Fabbri and the Staff at Century 21 Medford, Mass were great, helpful there when you needed them. They were there to help and advise with any question I may have had. They were their for my Open Houses and all went smooth. In the End we did sell our house and I would highly recommend them to someone thing of selling their house..... A, Medford