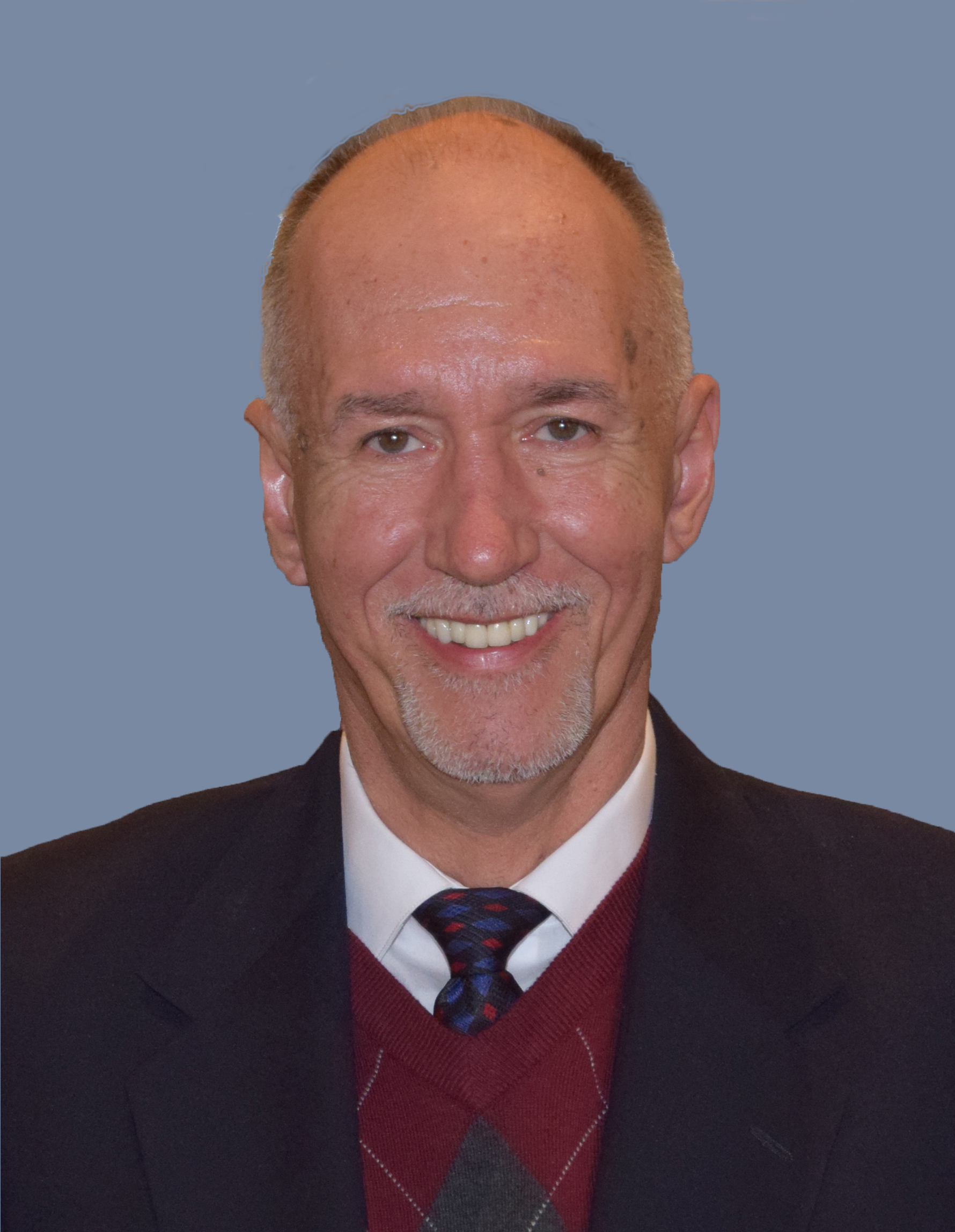 | CENTURY 21 Advance Realty
About Daniel
I have been a full-time REALTOR® with Century 21 Advance Realty since 1985 and have been the leader of the award winning Fabbri Team, which has been the Number 1 Team for Century 21 in the New England Region for 12 years. With expertise in computer technology and web marketing, I also employ 3 personal assistants and have 3 licensed agents as Team members to assist me in the marketing your property. I am a graduate of Florida International University.
Testimonials
"We were incredibly impressed with Dan Fabbri's knowledge of the area and market expertise. He always explained things in a clear concise manner and didn't hesitate to elaborate if we needed further explanation. We never felt rushed, pressured or pushed into making any decisions on selling our home that we were not comfortable with. Our condo sold incredibly fast, only 4 days on the market, who couldn't love that! Dan Fabbri made selling our home as easy and seamless as possible. His staff at the office was incredibly helpful and responsive. We would absolutely use Dan Fabbri again and recommend him to anyone looking to sell their home!!"
Shannon & Matt
"The service and understanding by Dan and his staff were the best I could have hoped for. They were so professional, that, I still have not met Dan. All done by phone and e-mail. These people performed just as they said they would. I can't believe how good they were at what they do. THE BEST!" John- Wolfeboro, N.H.
"I would recommend Dan to family and friends. I felt like I made a friend. He made me feel important and that he was working very hard for me. He made it a pleasure." Laurie, Malden, MA
Daniel's Testimonials
Dan is extremely knowledgeable of the ares around Boston. Dan and his team are great communicators and are quick to reply to you.If you want you place sold for a great price, Dan Fabbri is your man! ...... Cillian Purcell, Revere, MA.
Dan Fabbri was an excellent realtor! He knew his business very well. He was able to answer all my questions and he made me feel confident that I would have a successful sale in selling my house. I would definitely recommend him in the future........ Sharon Irby, Malden
Dan Fabbri and the Staff at Century 21 Medford, Mass were great, helpful there when you needed them. They were there to help and advise with any question I may have had. They were their for my Open Houses and all went smooth. In the End we did sell our house and I would highly recommend them to someone thing of selling their house..... A, Medford
Just keep on doing what you are doing, and the way you are doing it,,,,,, You're a real professional,,,,,,,,,,, Delson Filho
Dan and his team did a great job in selling our place in a short time. Dan's team uses a masterful mix of social media and traditional advertising to reach buyers and a great photographer which does justice to your property. Dan and his team were reachable, responsive and polite. Many thanks to Dan, Terry & team! ............. Bill, Belmont
Thank you for all your efforts in getting my house sold. It was a difficult time and a long process but you and your staff were great.. I wish you continued success in the future. Thank you. Dan was amazing and patient and understanding at all times. It was a difficult process and he went beyond to help sell my house. Job well done. It was a long but successful deal with help from Dan and his staff. Thank you and I appreciate all you help and patience..... Laraine Wixon
I would recommend Dan Fabbri to anyone I knew looking for a realtor. His knowledge of the marketplace was far greater than other realtors I interviewed. He knew exactly how to market my home and at what price. Dan was very professional and courteous with me. It was my first experience selling a home and he guided me through the entire process taking a lot of the burden off me...... Nancy DeBonis, Malden
"I was impressed with the direct mail letter I received and kept it so I could refer back to it. Though we were not quite ready to sell, I did contact Dan Fabbri to tell him we were interested in his services but it would be several months. Dan was great when we finally knew we had to sell, but in all that time Dan never pushed or pressured us to use his services. The best thing I ever did was to keep the initial direct mail letter sent by Dan. This would be for Dan and any office staff [...]
Dan knows the market extremely well. His initial estimate was extremely close to our final price and was better than all estimates provided by other realtors. He also has a great team, which is very important. Dan responds in a timely manner. He does not put too much pressure on the seller. He also works very well with other realtors........ Kathleen Papageorgiou, Stewartsville NJ
Dan Fabbri and his team were exceptional to work with. Everything was done expeditiously and professionally. All the last minute details were handled by Dan and Terry thus eliminating any stress related to the closing. I would highly recommend Dan and his team for any future Real Estate transactions.......... Wally Lennox, Everett MA.