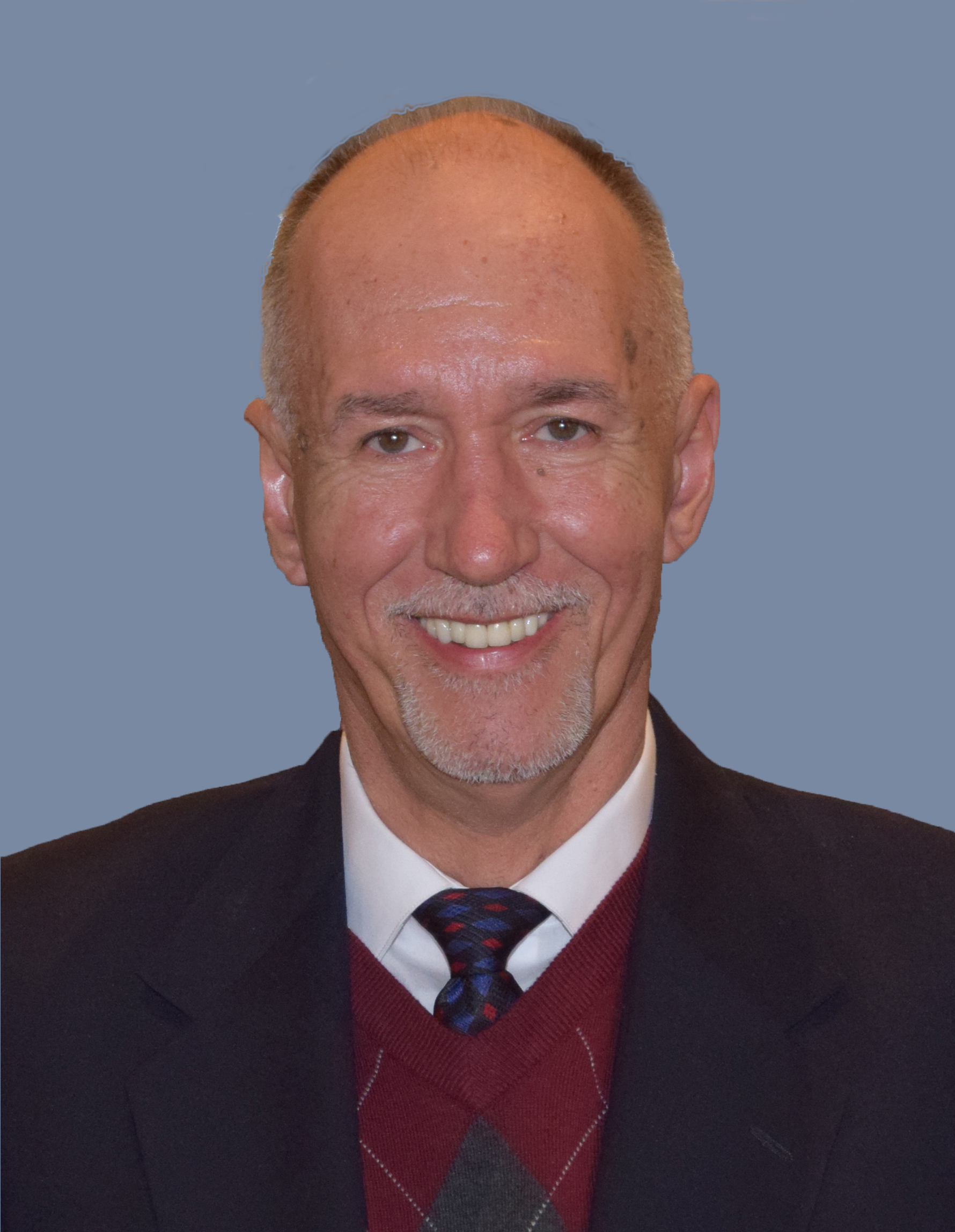 | CENTURY 21 Advance Realty
About Daniel
I have been a full-time REALTOR® with Century 21 Advance Realty since 1985 and have been the leader of the award winning Fabbri Team, which has been the Number 1 Team for Century 21 in the New England Region for 12 years. With expertise in computer technology and web marketing, I also employ 3 personal assistants and have 3 licensed agents as Team members to assist me in the marketing your property. I am a graduate of Florida International University.
Testimonials
"We were incredibly impressed with Dan Fabbri's knowledge of the area and market expertise. He always explained things in a clear concise manner and didn't hesitate to elaborate if we needed further explanation. We never felt rushed, pressured or pushed into making any decisions on selling our home that we were not comfortable with. Our condo sold incredibly fast, only 4 days on the market, who couldn't love that! Dan Fabbri made selling our home as easy and seamless as possible. His staff at the office was incredibly helpful and responsive. We would absolutely use Dan Fabbri again and recommend him to anyone looking to sell their home!!"
Shannon & Matt
"The service and understanding by Dan and his staff were the best I could have hoped for. They were so professional, that, I still have not met Dan. All done by phone and e-mail. These people performed just as they said they would. I can't believe how good they were at what they do. THE BEST!" John- Wolfeboro, N.H.
"I would recommend Dan to family and friends. I felt like I made a friend. He made me feel important and that he was working very hard for me. He made it a pleasure." Laurie, Malden, MA
Daniel's Testimonials
Dan sold our home in Medford 20 years earlier. He provided valuable input on what needed to be done before it went on the market. Once on the market the house sold within a week. His experience had proven results The property sold by Dan was my mother's home who had recently passed away. And I live out of state easily 2 hours each way. Dan was attentive to the needs of an out of state client. He took care of inspection requirements so I didn't have to [...]
Truly a great experience from start to finish. Dan came in and pretty much nailed everything about how this transaction would take place. Asking price, what I should expect and about how long it would take to sell. I interviewed two local realtors, but felt I got the most direct, no nonsense answers from Dan. Turns out my decision was the right choice as I was under agreement in 3 days at full price. Could not have asked for anything more. Very [...]
"This is my second time working with Dan and both times he was the very helpful, understanding and professional. He made the entire process go smoothly both times and was always available to answer any questions I may have had. He is such a great guy and is willing to do whatever it takes to get your house sold! I would recommend anyone to use Dan and his team at Century 21! [...]
I can't say enough good things about Dan, he made the process so easy. He was unbelievably helpful throughout the whole process.Dan was always available to answer questions and help out. His team was also on the ball and took care of so many last minute things. They made it so I didn't have to worry about a thing. I felt like a good friend was selling my house instead of a realtor................John Dailey, Malden MA
Dan is a true professional. He applies his knowledge of the market and real estate sales experience to achieve a great result - a property sold quickly at a top price. I would highly recommend hiring Dan............. David R, Everett
I recommend Dan Fabbri to everyone he was very professional when he first arrives at my house he had all data of other homes that have sold in my area marketing analysis already prepared He actually did a lot of homework even before he entered my house I would not even think of recommended anyone else............... William Scott, Melrose, MA
Dan Fabbri and the Staff at Century 21 Medford, Mass were great, helpful there when you needed them. They were there to help and advise with any question I may have had. They were their for my Open Houses and all went smooth. In the End we did sell our house and I would highly recommend them to someone thing of selling their house..... A, Medford
Just keep on doing what you are doing, and the way you are doing it,,,,,, You're a real professional,,,,,,,,,,, Delson Filho
I worked with Dan Fabbri as the broker for selling my mother's house in Medford. I also worked quite a bit with his assistant, Terry Pietrolungo. Both were very thorough, patient, and responsive to requests. They're in a business where customers like me have little experience in home sales even though we have homes to sell, but they were still very attentive in explaining and walking me through the complexities that are second nature for them. [...]
Dan is extremely knowledgeable of the ares around Boston. Dan and his team are great communicators and are quick to reply to you.If you want you place sold for a great price, Dan Fabbri is your man! ...... Cillian Purcell, Revere, MA.