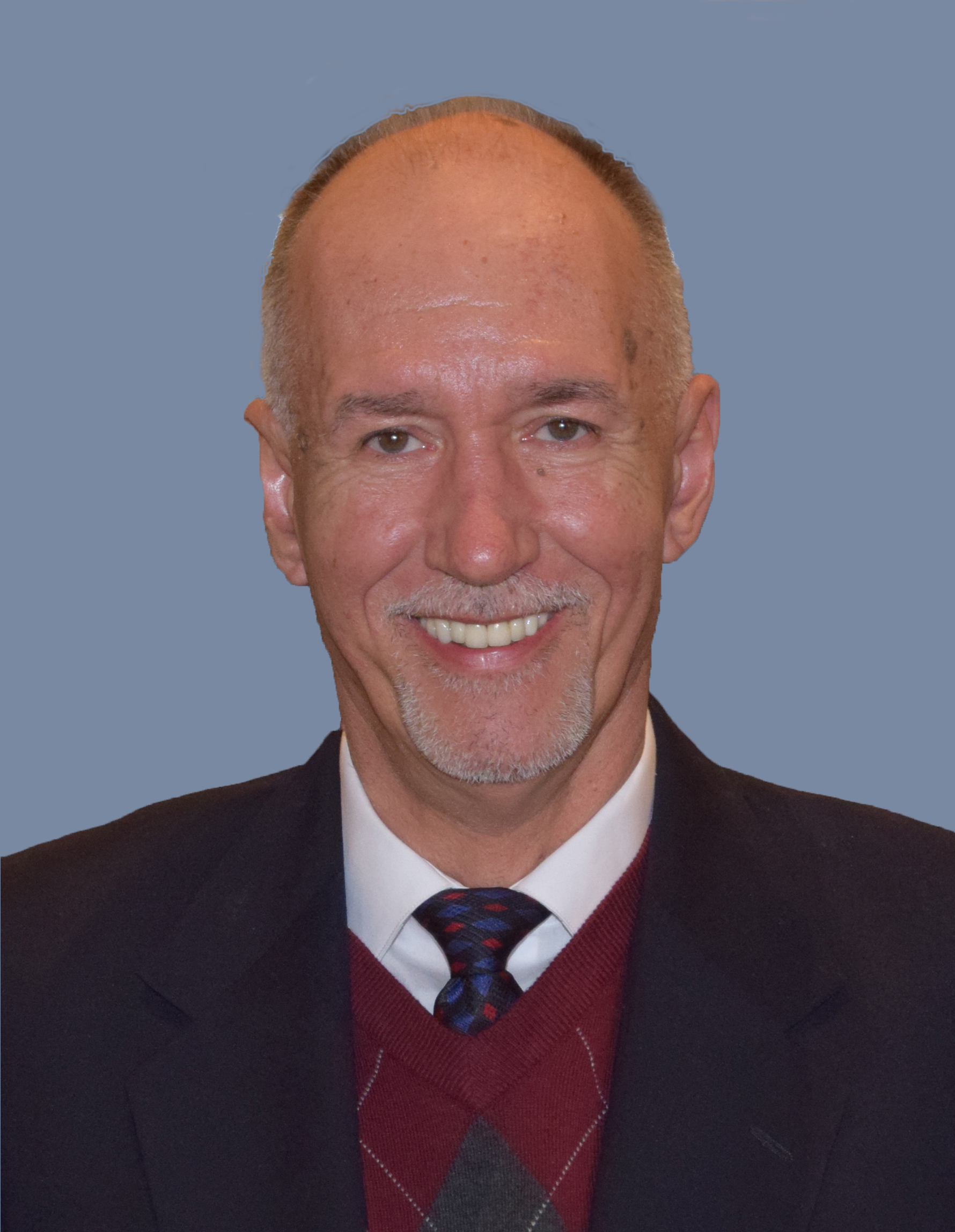 | CENTURY 21 Advance Realty
About Daniel
I have been a full-time REALTOR® with Century 21 Advance Realty since 1985 and have been the leader of the award winning Fabbri Team, which has been the Number 1 Team for Century 21 in the New England Region for 12 years. With expertise in computer technology and web marketing, I also employ 3 personal assistants and have 3 licensed agents as Team members to assist me in the marketing your property. I am a graduate of Florida International University.
Testimonials
"We were incredibly impressed with Dan Fabbri's knowledge of the area and market expertise. He always explained things in a clear concise manner and didn't hesitate to elaborate if we needed further explanation. We never felt rushed, pressured or pushed into making any decisions on selling our home that we were not comfortable with. Our condo sold incredibly fast, only 4 days on the market, who couldn't love that! Dan Fabbri made selling our home as easy and seamless as possible. His staff at the office was incredibly helpful and responsive. We would absolutely use Dan Fabbri again and recommend him to anyone looking to sell their home!!"
Shannon & Matt
"The service and understanding by Dan and his staff were the best I could have hoped for. They were so professional, that, I still have not met Dan. All done by phone and e-mail. These people performed just as they said they would. I can't believe how good they were at what they do. THE BEST!" John- Wolfeboro, N.H.
"I would recommend Dan to family and friends. I felt like I made a friend. He made me feel important and that he was working very hard for me. He made it a pleasure." Laurie, Malden, MA
Daniel's Testimonials
Dan is a true professional having not only the knowledge and expertise to price and market a property but Dan has a critical understand of when to act and when to communicate to facilitate a smooth transaction....David Rufo, Everett
Dan Fabbri is an outstanding professional. He handled all real estate transactions for us. During the sale process he was always accessible to us and we felt he went above and beyond his responsibilities to accommodate us. Tamara Didishvili Medford MA
Truly a great experience from start to finish. Dan came in and pretty much nailed everything about how this transaction would take place. Asking price, what I should expect and about how long it would take to sell. I interviewed two local realtors, but felt I got the most direct, no nonsense answers from Dan. Turns out my decision was the right choice as I was under agreement in 3 days at full price. Could not have asked for anything more. Very [...]
Just keep on doing what you are doing, and the way you are doing it,,,,,, You're a real professional,,,,,,,,,,, Delson Filho
Dan and his team did a great job in selling our place in a short time. Dan's team uses a masterful mix of social media and traditional advertising to reach buyers and a great photographer which does justice to your property. Dan and his team were reachable, responsive and polite. Many thanks to Dan, Terry & team! ............. Bill, Belmont
Dan sold our home in Medford 20 years earlier. He provided valuable input on what needed to be done before it went on the market. Once on the market the house sold within a week. His experience had proven results The property sold by Dan was my mother's home who had recently passed away. And I live out of state easily 2 hours each way. Dan was attentive to the needs of an out of state client. He took care of inspection requirements so I didn't have to [...]
Dan Fabbri was an excellent realtor! He knew his business very well. He was able to answer all my questions and he made me feel confident that I would have a successful sale in selling my house. I would definitely recommend him in the future........ Sharon Irby, Malden
Dan Fabbri and his team were exceptional to work with. Everything was done expeditiously and professionally. All the last minute details were handled by Dan and Terry thus eliminating any stress related to the closing. I would highly recommend Dan and his team for any future Real Estate transactions.......... Wally Lennox, Everett MA.
Anyone searching for a a full time broker with many successful years of experience in the market, who is very knowledgeable of local real estate and communicates often with his client will want.... Dan Fabbri of Century 21. Dan and his team really took the stress out of selling our parent's home. His suggestions on how to prepare the house of sale including the pricing was right on target. We had a offer one day after being listed for an amount several percentage points over the asking [...]
Dan did just as he said. Two days of open houses and then a buyer over list price. Great at marketing and knows how to deliver. Was seamless to the seller. Would highly recommend........ Bob Tucci, Aliso Viejo, Ca