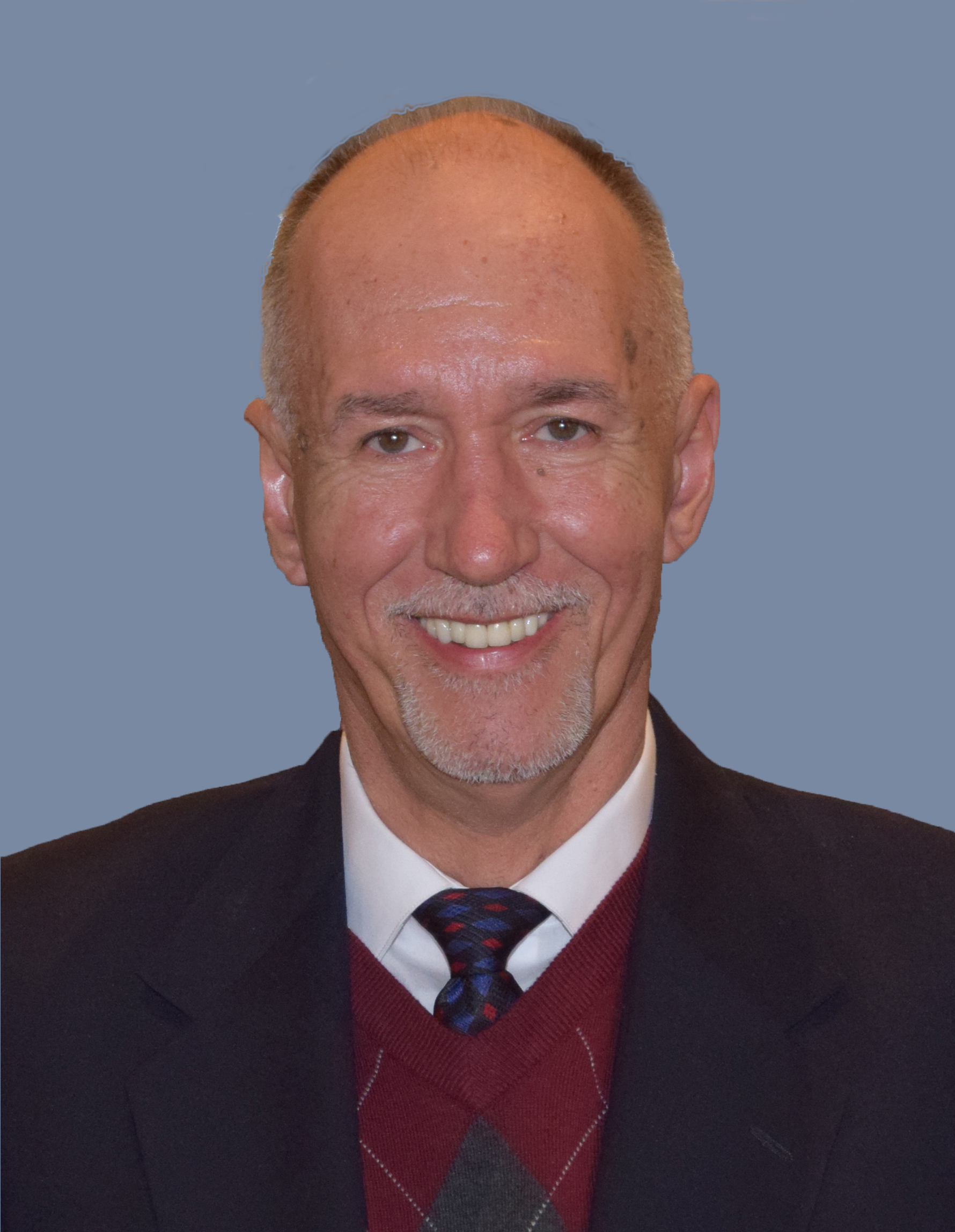 | CENTURY 21 Advance Realty
About Daniel
I have been a full-time REALTOR® with Century 21 Advance Realty since 1985 and have been the leader of the award winning Fabbri Team, a Team of 6 REALTORS which has been the Number 1 Team for Century 21 in the New England Region for 12 years . With expertise in computer technology and web marketing, I also employ 3 personal assistants. I take great pride in helping every seller and buyer achieve their goals through excellent communication and listening to their needs.
Top reviews - read my reviews below
Listens carefully to clients' needs and stays in touch even after the sale
Great Negotiating Skills
Bilingual staff
Daniel's Testimonials
Dan Fabbri was recommended to me by a trustworthy colleague. My experience with Dan was great overall. COVID hit just after we listed the property on the market and Dan was patient and responsive to my questions and concerns. He is very experienced, professional, friendly, and knows the areas he covers well. He also has a helpful team and his commission was reasonable. I would definitely use Dan again. Jamie, Stoneham
A Pro . ........... Steve Brady
We were very happy with Dan Fabbri, our broker. He was so comprehensive in helping us in every way with our sale, particularly during this challenging Covid 19 crisis. His team member, Terry, at the Century 21 Advance office was simply outstanding. I highly recommend Dan and if the occasion arises, would not hesitate to enlist his help again. We would rate Mr Fabbri a consumate professional who was effective and comfortable to work with in every
Dan Fabbri is an outstanding professional. He handled all real estate transactions for us. During the sale process he was always accessible to us and we felt he went above and beyond his responsibilities to accommodate us. Tamara Didishvili Medford MA
Dan was professional and extremely knowledgeable with years of experience. He came in and told me exactly what he would do. The property sold quickly and for more than the asking price! I would recommend Dan to anyone looking for a broker! ........Robin, Newbury Ma.
Dan Fabbri and the Staff at Century 21 Medford, Mass were great, helpful there when you needed them. They were there to help and advise with any question I may have had. They were their for my Open Houses and all went smooth. In the End we did sell our house and I would highly recommend them to someone thing of selling their house..... A, Medford
What else can I say about Dan? He was great. He handled everything from Point A to the conclusion of the sale. He helped me with every detail that I expressed a concern for. More realtors should be like him. I've had other experiences selling property that were really bad and realtors who did nothing but collect a commission. Kathy Demaras
"I was impressed with the direct mail letter I received and kept it so I could refer back to it. Though we were not quite ready to sell, I did contact Dan Fabbri to tell him we were interested in his services but it would be several months. Dan was great when we finally knew we had to sell, but in all that time Dan never pushed or pressured us to use his services. The best thing I ever did was to keep the initial direct mail letter sent by Dan. This would be for Dan and any office staff [...]
Dan is very knowledgeable and experienced which makes the entire sales process go smoothly and takes the stress out of selling. His entire team to include Rob and Terry and agents who did open houses were also very knowledgeable and experienced adding to the smooth process. I highly recommend Dan and his team to help sell and/or buy a home...... Connie White, Rowley
I recommend Dan Fabbri to everyone he was very professional when he first arrives at my house he had all data of other homes that have sold in my area marketing analysis already prepared He actually did a lot of homework even before he entered my house I would not even think of recommended anyone else............... William Scott, Melrose, MA