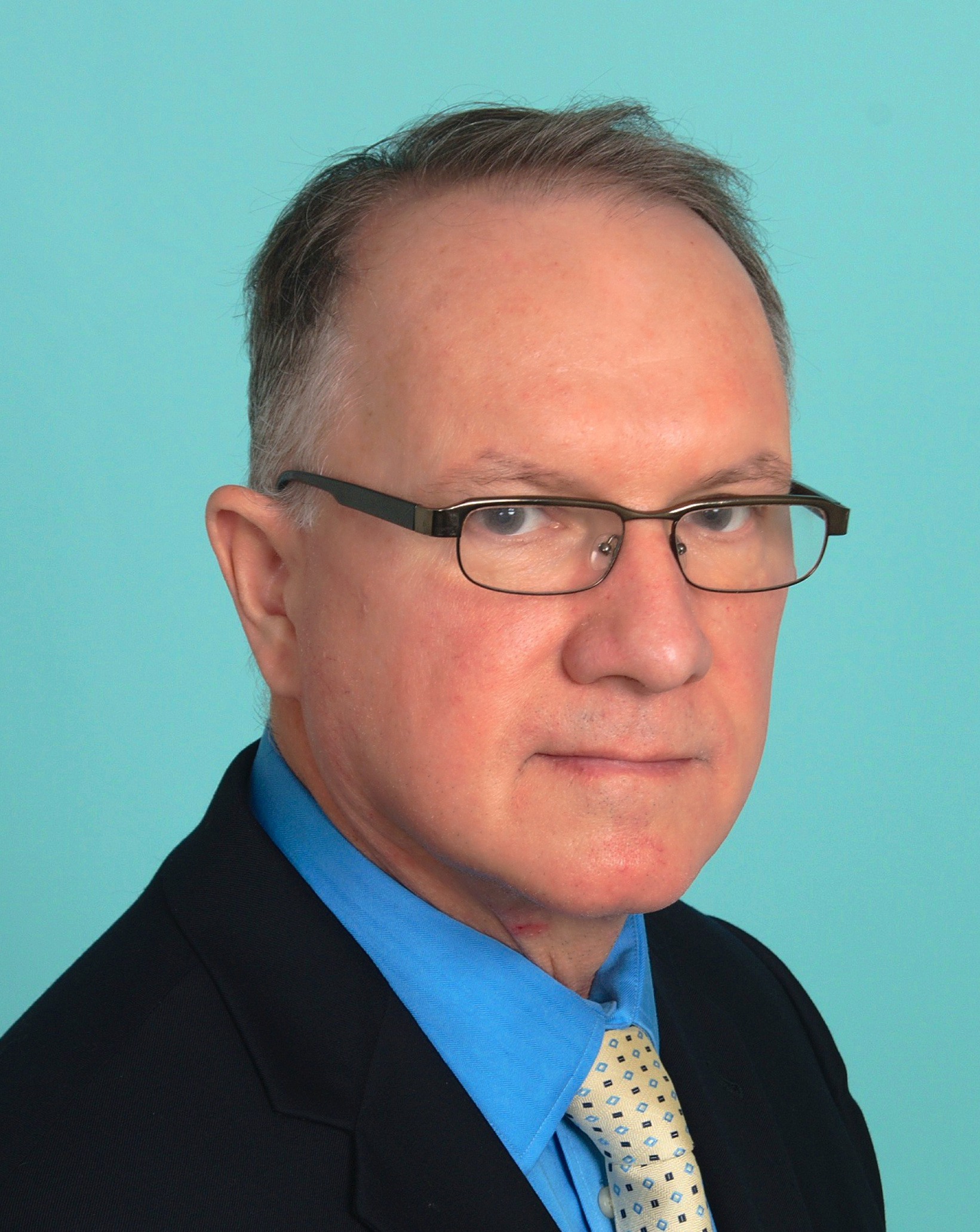 Sales Associate | CENTURY 21 Advance Realty
About Frank
Frank was born and raised in Malden and has served as the Director of Community Programs at the Malden YMCA for over 30 years. A graduate of Boston College with a degree in Economics, Frank has been continuously engaged in giving back to the community he serves.
Frank currently sits on theBoard of Directors for the Malden Public Library, the Malden Housing Authority, Malden Access T.V., and other community organizations. In recognition of his efforts on behalf of community youth, Frank was named citizen of the Year by the Middlesex District Attorney's Office.
Exceptionally well-respected, not only for his professional track record and high ethical standards, but for being an honest, hard-working individual, Frank will give you the special attention one expects of a dedicated real estate professional. Call on Frank Molis for all of your real estate needs.
Testimonials
"We were aware of Frank's knowledge of the Malden area and knew that he would be successful in finding us a property in Malden. Frank worked tirelessly to find the appropriate property for us. He was always supportive to us during this process. Frank was always available to answer any questions that we had. "
Richard & Barbara, Malden MA
Frank's Testimonials
Frank was very easy going. A pleasure to work with and also to talk with aside from business. Very knowledgable about my area. He made the selling of my home a pleasant experience. I would highly recommend Frank to my relatives and friends........ Larry Hoberg, Medford
Frank was local and was available at all time anything was needed, feel that Frank went well above the call of duty to sell our house. This was the first house we ever sold, owned this property for 44 years and the decision to sell did not come easy. We appreciate greatly what Frank did for us. Above the call of duty Knowledge, polite,always there for us. Would not hesitate to use Frank Molis again. Always took time to explain the process and help us make the [...]
Frank was absolutely fantastic. He guided us through the whole process. We were out-of-state, first time home buyers and we came to rely heavily on his local knowledge of the market and communities. He visited open houses on our behalf, kept up on anything on the market, took us through numerous showings he had planned out, and was critical to our final offer negotiation and acceptance. He stayed patient, encouraging, and responsive through the whole [...]
Mr. Francis Molis is professional, friendly . He represent me as the buying agent. He analyzed the market well. Good communication between buyer and seller. I highly recommend Francis Molis in the real estate business....................... Peter, Boston