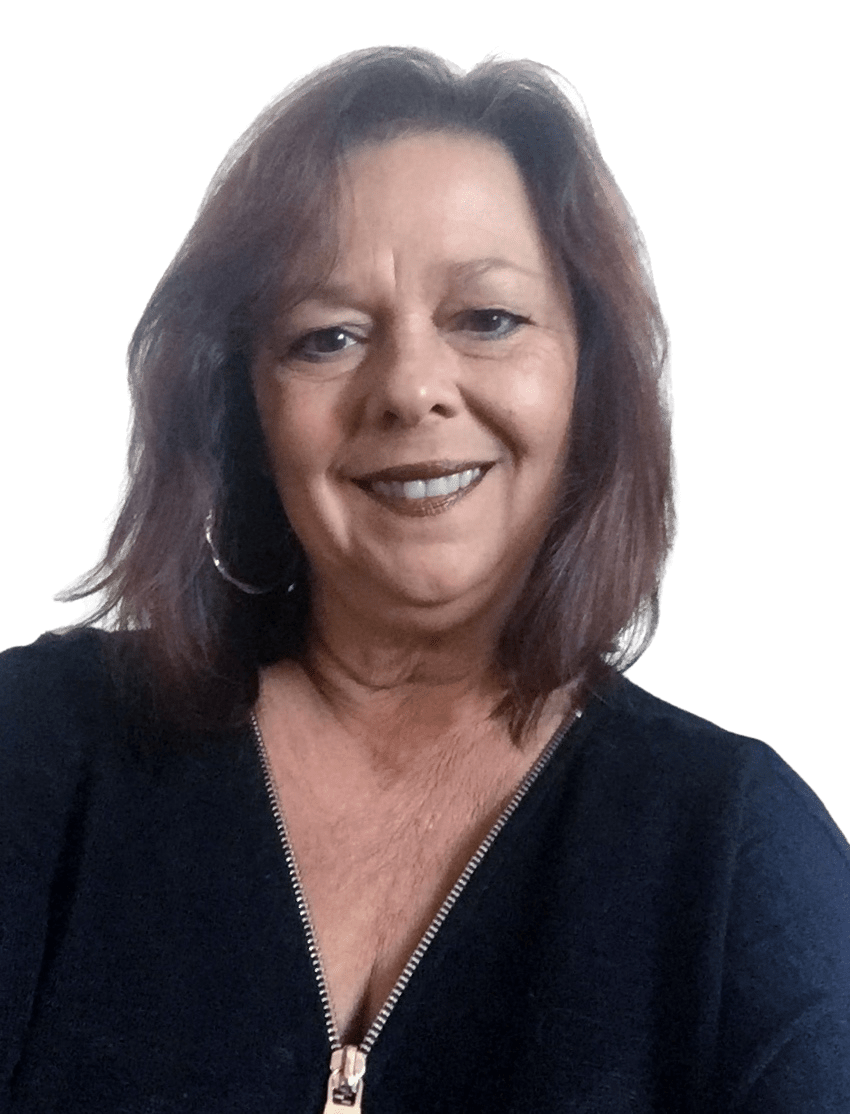 | CENTURY 21 Advance Realty
About Loreen
My primary goal is client satisfaction so I pride myself on "managing the smallest details to ensure successful transactions". As a cum laude graduate of U-Mass, Boston, with a B.S. in Marketing, I offer a stellar marketing plan to ensure homes I represent get the most market exposure, resulting in higher sales prices for sellers. I have nearly 20 years' experience as a FULL-TIME REALTOR® and more than 30 years in CUSTOMER SERVICE. I am a Medford homeowner since 1995 and a former resident of Somerville, Reading and Andover…so I also have extensive knowledge of many markets heading north of Boston and I come well recommended! As a Certified Buyers' Representative, I can offer you both listing and buying representation. Don't be surprised if you get a live person when you contact my business cell at 781-608-1157.
Testimonials
"As a first time home buyer, I needed quite a bit of hand-holding. Loreen's knowledge and attention to detail made me feel reassured throughout the entire process. I don't know what I would have done had a had a more hands off broker. She was always on top of things and she was always readily available for questions/concerns. I would absolutely recommend Loreen to friends and family and especially to first time buyers!"
- Liz C. in Malden, MA
"A year ago, Loreen guided me in purchasing a condo and it was a joy having her as my realtor. Based on my positive experience, I decided to do business with Loreen again when I decided to sell my house in Lexington. I would highly recommend Loreen to anyone who is considering buying or selling a house."
- Lucy, Lexington MA
Loreen's Testimonials
Loreen is very reliable and detail oriented. I have recommended her to my friend. Qi Medford
I've known Loreen for many years. She was my first and only choice. This is my first sale; as well as being my family home. Loreen guided me through it brilliantly and made sure I understood every step. Loreen worked tirelessly to be sure to cover every aspect of the sale and made sure every aspect was covered. Loreen made the sale of my family home a truly easy and enjoyable experience. Diane Fahey, Somerville [...]
excellent communicator! always one step ahead of everyone. kept me well informed and made sure I knew what was expected of me  she called me and I really thought she was terrific so we chose her very professional ........ isabelle shaw  beverly, MA.  
Loreen was wonderful and I would highly recommend. She fought for what we wanted and was constantly going above and beyond for us. She always did her research on the homes we were interested in, contacting anyone she could to give us the most information to give us the best idea of what we were getting into. Being a new homebuyer is intimidating, but her years of experience and knowledge shined anytime we had questions or uncertainties. Rachael Fahey, Billerica [...]
Loreen is very dedicated to the job and knowledgeable about how the real estate process works. Her profissionalism and integrity are outstanding. She was excellent in staging the house, amazing on the open house, keeping up to date and wise negotiator. We got a solid offer over listing price with no inspection as the buyers felt Loreen was trustworthy representing the property. I do not have words to describe how amazing and flawless the selling process went from start to end. Thank you so [...]
Our family friend strongly recommended Loreen Cinganelli to me and my wife. The first time we spoke to her we knew we've gotten the right realtor. She walked us thru the buying process and she was there for all the way and some times at odd hours of the night if we have questions she is always there for us. Loreen is friendly, professional and caring. We went to so many towns and cities and at some point we became confused because we were all over the place but she redirected us. She [...]
I have known Loreen since 2010 and consider her a good friend to my wife and I. We actually use her in all our real estate transactions and do not bother in considering other real estate agents. Again Loreen is a great family friend and a great real estate agent. All my experience about Century 21 Advanced Realty were through Loreen. Promise Otaluka, Melrose MA
Loreen Cinganelli was great from start to finish! She had to deal with a challenging family dynamic throughout the process. She priced the property well for a quick, over-asking sale price in an evolving market with increasing interest rates. We still got $20k plus over the asking price! We were very pleased with her attention to details and negotiating skills! Wayne & Patricia C, Stoneham, MA
Loreen Cinganelli was amazing she was on the top of everything, Angela M. Watertown MA
I have known Loreen for a long time and always knew I would have her as my agent. Loreen is totally committed to doing an excellent job for her clients. Loreen covers ALL bases - and her attention to every detail is outstanding. My experience both selling my home and purchasing my new home was great with Loreen by my side. Diane Fahey, Tewksbury