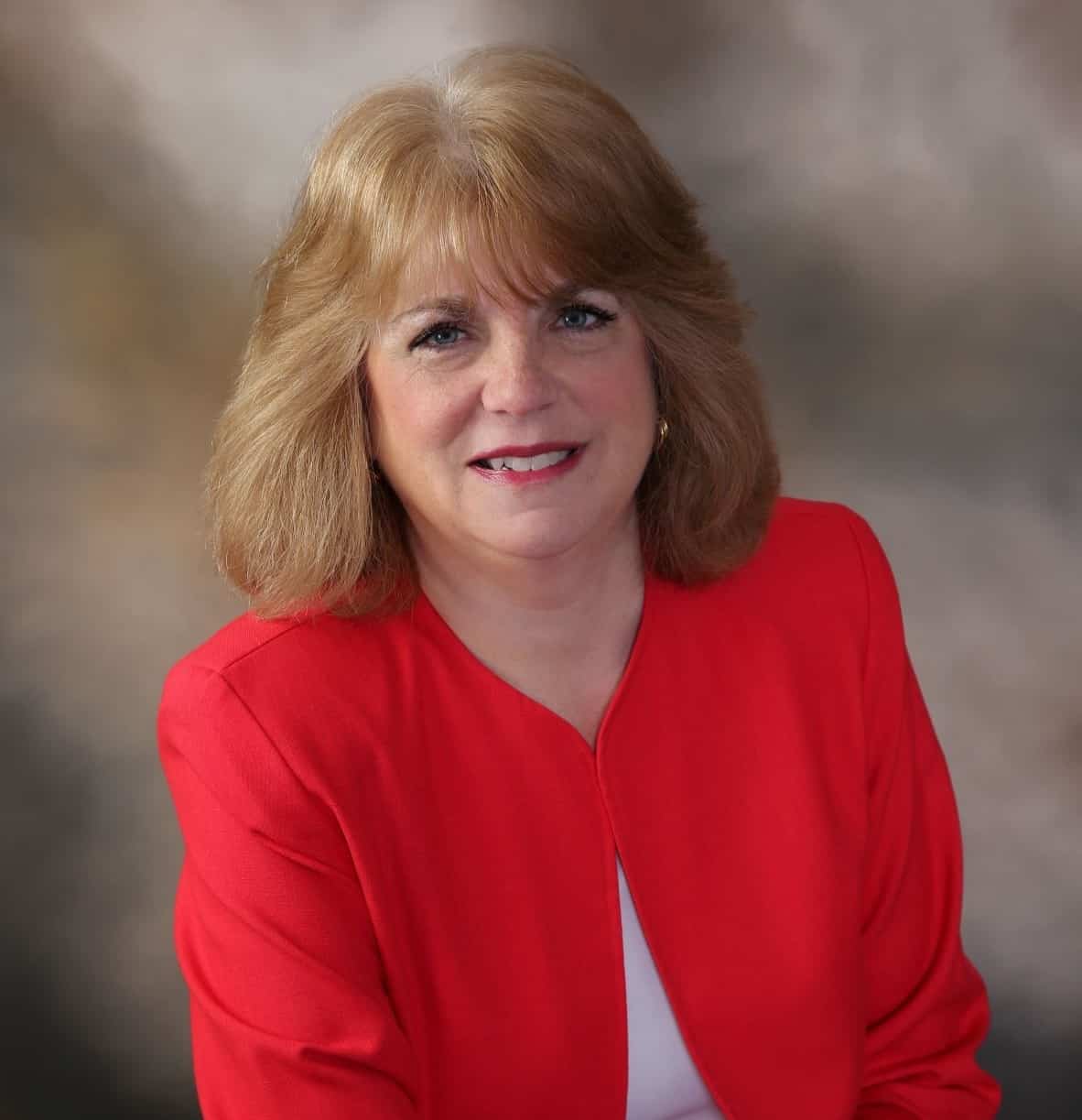 | CENTURY 21 Advance Realty
About Maureen
Maureen has been a licensed Real Estate agent since 1997 and has been with Century 21 Advance Realty since 2006. Over the years, Maureen has earned many awards for both sales volume and for the quality service she provides her clients. She is also a graduate of Salem State College with a B.S. degree in Business Education and a graduate of Katharine Gibbs School. Whether you are buying your first home or are selling a home and coordinating the purchase of a new one, she can help.
Testimonials
"Maureen Schlegel did a great job selling a friend's home quickly and for more than the asking price. She did a great job presenting their property and came highly recommended by them. Maureen Schlegel was very informative, approachable, professional and yet personable. She was always very accessible and patient as she walked me through each step of the process. Maureen Schlegel was very knowledgeable and accessible. She explained each step of the purchase process and guided me through them. I felt well represented. Overall, my home buying experience was a good one. There were some stressful moments but my agent Maureen Schlegel helped me work through them. Looking back I definitely think that Maureen played such a big role in keeping things organized and on the right track. I couldn't have got through it without her."
Deb - West Peabody, MA
"Maureen is amazing! She helped us through the overwhelming process of buying and selling at the same time. This was a first for us on both parts and she never made us feel bad with all of our questions and was available whenever we needed her! I would absolutely recommend her to anyone who is looking to buy or sell a home!"
Cathy & Kim - Saugus MA
Maureen's Testimonials
Maureen was incredible, and made the process of buying a home for the first time easy and fun. She was great about setting up showings and planning an itinerary for me, since I was coming from out of state to view places. Throughout the search process, she was super responsive to all of our requests and questions. When we had an offer accepted, she clearly laid out next steps, and made everything simple right through closing. Her recommendations for inspectors and lawyers proved to be [...]
Maureen was patient and knowledgeable.... she helped in any way she could... very accommodating, punctual and organized. She always put my mind at ease. Maureen was a pleasure to work with. I strongly recommended her to prospective sellers and buyers. Lydia, Medford, MA
Maureen Schlegel was a very calming person during selling of my home. She was very knowledgeable in all the steps to make it a successful home sale. Was always available if I had any questions and explained the whole process. You can tell Maureen enjoys helping people thru this journey of selling their homes and is dedicated to the seller and buyer making sure it all goes well Rosemary Farrell Medway, Ma.
Maureen is great to work with. You have little to worry about. Just ask her a question and she get right on it ........Robert Y from Winchester MA
Maureen Schlegel went above and beyond my expectations as my broker. I would greatly recommend her to anyone considering a broker to help in the sale of a house............ Paul Dulong  Chelmsford, MA.
Maureen Schlegel is a very friendly, professional person. She was always accessible via phone or text. We appreciated her insights and tips as first-time homebuyers. Plus she was always super kind to our puppy. We could not have done this without her and her knowledge! Adriana, Lowell
Maureen Schlegel is an amazing real estate agent. She is knowledgeable, friendly and ever patient. I've bought a home with her, then sold it and bought a new one. Throughout Maureen provided logical, solid advice based solely on my needs. Thanks Maureen!  ....... Jasna Nightingale   Malden  
"Maureen was very helpful in the sale of my house. She was great with communicating to me on updates with my home. She offered her help on different aspects during the sale of my home. She also was very informative and reliable. I enjoyed working with Maureen and would recommend her to a friend".........Joe 85 calumet st revere ma.
I've sold two prior properties that were less than less than pleasant. Maureen made a potentially nightmarish situation very easy and smooth. Her professionalism and confidence really impressed me and I would recommend her to friends or family that wanted to sell. She's a five star realtor all the way. Thank you so much Maureen! I would use her services again without hesitation if I needed to buy or sell property. Jerry Carroll, Florida [...]
Even though my house was sold "as is", she gave me educated advice about basic repairs. She also went over and above the process because I broke my ankle in the middle of the confusion. She guided me to very reliable contractors who promptly responded to all my needs. I can't say enough about her attention and professionalism I was dealing with the recent death of my mother and overwhelmed with all the legal issues. Maureen took the ball and ran. Between this emotional issue and braking [...]