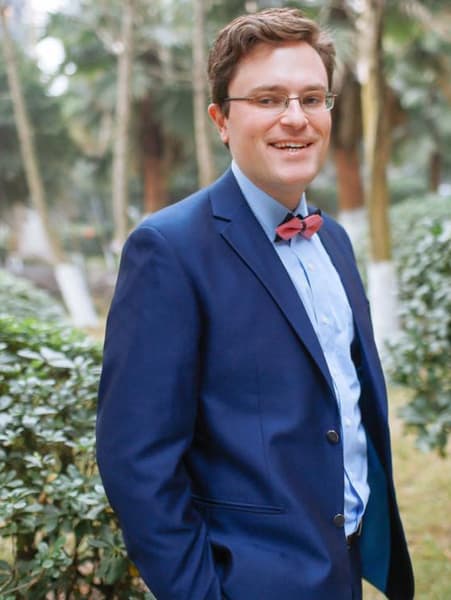 Sales Associate | CENTURY 21 Advance Realty
About Shawn
Shawn is a popular REALTOR with our office with both Sellers and Buyers. He was born and raised in Burlington, MA and is an avid Boston Sports Fan. A graduate of Middlesex Community College and UMass Lowell, Shawn has degrees in Communication and in Writing and Cultural Studies. He has been a free-lance writer and local televsion host. Shawn enjoys working with people and his unique set of experiences and skills make him a popular agent to work with. Shawn has worked with buyers and sellers helping them buy and sell their homes and has a lot of practical experience when it comes to investment property.
Testimonials
"I had found the property I really wanted but I only had 6 weeks left on my rented apartment. I needed someone fast and efficient to take me from first showing and placing an offer all the way to final closing in less than 45 days. As I was busy at work I needed someone available out of hours. Shawn Hansen was readily available and kept me constantly updated on progress and answered my questions in a clear manner. He also helped me find a good lawyer and home inspector and carried out the negotiations between all the different people involved in a property transaction. Shawn was so efficient we even managed to close ahead of time."
David – Medford, MA
Shawn's Testimonials
He is dedicated to his work and our needs and that is most important. Great work ethic. He has become a family friend .......... June & Lou Buendia
Shawn was always very helpful with any questions I had also he would have frequent open houses and showing which helped sell my house in a short period of time. He was very pleasant to work with........................Evelyn
Shawn is a professional and a pleasure to work with! Highly recommended! ............. D.D.
Very understanding of all our worry's and concerns thru this very intricate process. Selling two homes and buying another is no easy task.......... June Buendia Loouis Buendia
If any has any hesitation about working with Shawn at Century 21 I can tell you right now that he is the best person to help you purchase your new home and help you sell your old one. Shawn is pleasant, helpful, kind and funny. He answers all of your questions on the spot and gets the answer if he doesn't. He know the business well and present himself with professionalism. I would work with Shawn over and over again...... Laura Costello
Shawn and his team were great, everything "got done" to make the sale happen on time. Very professional, met all my expectations. Many thanks!! ....... Tom Devlin, Medford, MA
I think the Hansen's went above and beyond what we would have expected. Shawn was enjoyable to deal with and very knowledgeable...................Kevin Flynn
GREAT. # 1.........Mark Mandracchia Sr