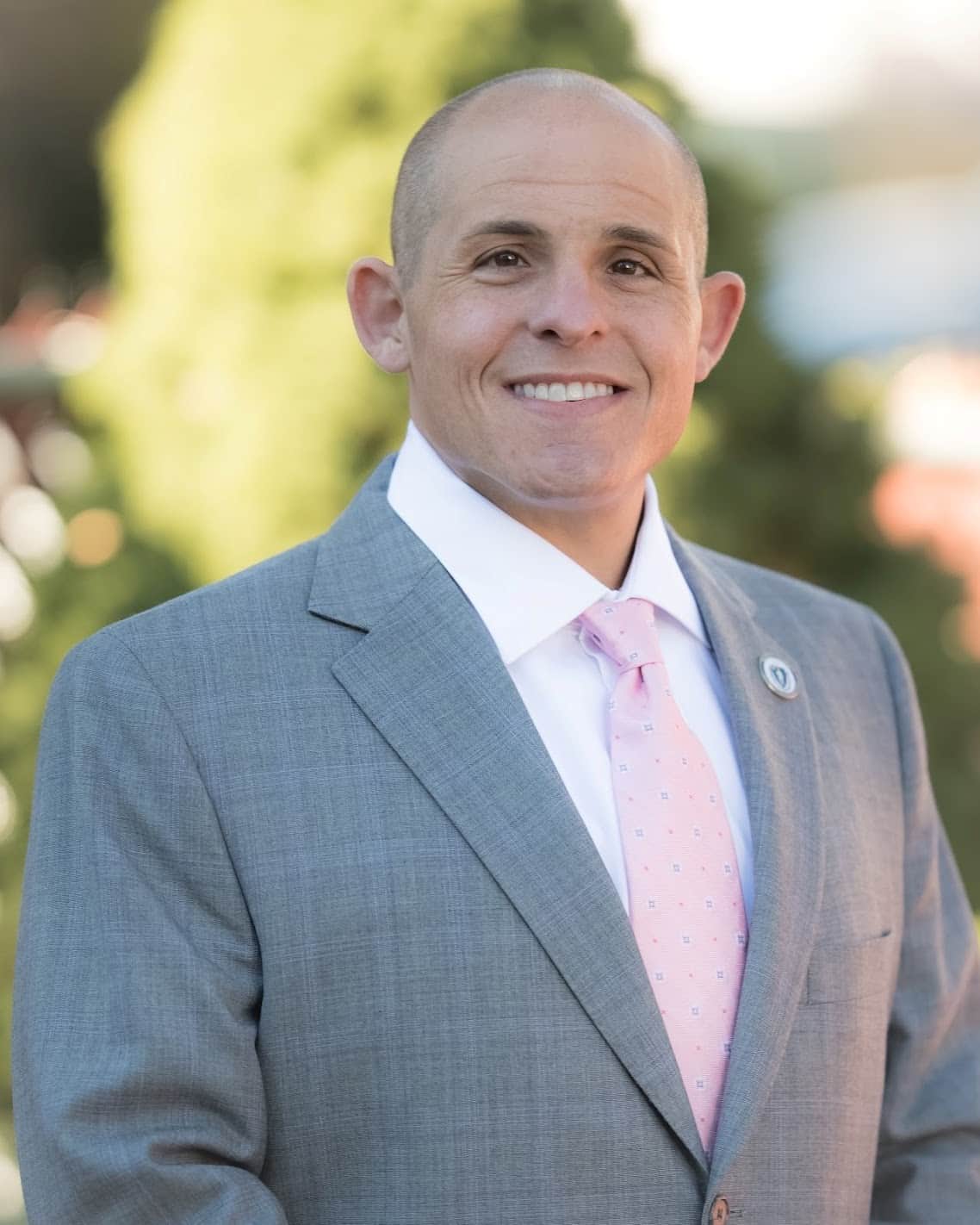 Sales Associate | CENTURY 21 Advance Realty
About Steven
I have spent my entire career focusing on the needs of people. I have always been of the belief that honesty, professionalism and integrity lay the foundation of customer satisfaction. By building a relationship with you, we will accomplish all of your needs. It would be my pleasure making your real estate experience a long-lasting satisfaction.
With a PhD in Education, a MS in Adult and Organization Learning and a BA in U.S. History and Secondary Education, and a life-time career- path that involves service to the community, Steven Ultrino will professionally and ethically represent his real estate clientele.
Steven's Testimonials
"Steve did everything we needed and more. A great experience from start to finish!".........Jose & Julia Mendez
Steve Ultrino,I have used twice now he is outstanding! He is outstanding at follow through and dealing with others This is my second time using Steve if there is ever a 3rd time I would go with him without any hesitation Steve is a great representative for your organization He made the experience as stress less as it could have been and responded quickly when ever an [...]
Steve Ultrino could not have done a better job. He did a first class job of advertising the property and gave us 150% of his time and effort. would recommend him in a heart beat....our thanks to him and all his hard work...... Ralph Grace Malden Mass.
Steve is very knowledgeable in Malden and surrounding areas. Super-efficient and friendly as well. I would recommend him highly if you are looking to buy, sell or just have any questions regarding real estate in the area. Rich D. Revere MA.
Steven was our neighbor growing up. He knew me and my parents and i trusted him with the sale of the house. He went out of his way to explain any questions and worked well with our lawyer. Stephen always kept in contact with me and the lawyer. I would highly recommend Steven to family and friends. EXCELLENT says it all about Stephen Ultrino! The house required a lot of work and Steven found a buyer that [...]
Steve was absolutely amazing to work with. We had a pretty chaotic situation on our hands and Steve guided us through the storm and completely made the whole process easier for us. He was a pleasure to work with from day one and he really held our hands throughout the entire process and has even followed up multiple times since the close......... Brian Castelli, Chelmsford MA
Steve went over and above in dealing with the issues that came up with the home sale. He was quick to respond to me whenever I needed, he is knowledgeable in the area regarding contacts and issues, he is organized, thorough and friendly. I would recommend Steve Ultrino to others because I believe he will do anything to help the selling experience be the best possible. Carol Donovan
Steve was phenomenal! He is patient, empathetic, and gets to know what you need and what you're looking for so he can find you the right home. Once you have, he helps you through the entire process which is very reassuring! Adam Weldai, Malden
I like Steven a lot, he is friendly and the knowledge about the house market is amazing. Steven is the best................................Kwon Tong, 13 Thurman St. Everett MA
Steve Ultrino provided exceptional service in selling our home. He's very knowledge in all aspects of real estate. If we called Steve with questions he answered quickly. He walked us through the procedure step by step. We couldn't be more thrilled with the personal service we received from Steve.......... Eileen Mulgrew Malden